MedEvolve Revenue Cycle Management (RCM) Services
Because you can't say to a patient, "I'll be right back after I solve this complex medical billing issue."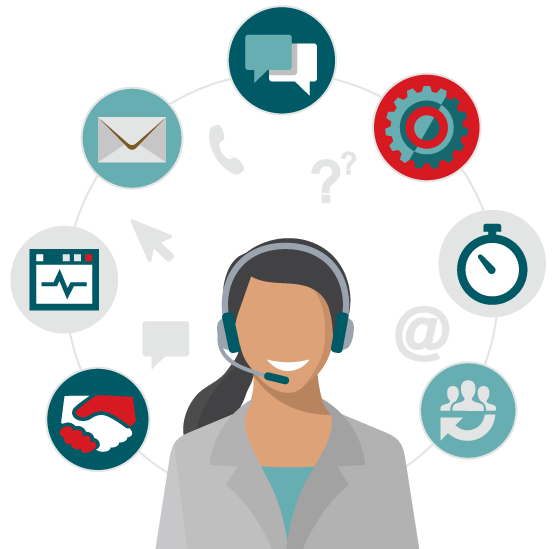 Your physician practice faces more and more pressures, with decreasing reimbursements, increasing overhead and ever-expanding regulatory requirements—all squeezing your bottom line. How do you remain focused on delivering quality care and also stay ahead of the issues threatening your revenue and profitability?
Simple. Improve your Revenue Cycle Management.
Our experienced, revenue cycle management team knows what you're up against, and brings their unmatched expertise to every relationship. Armed with the industry's most knowledgable medical billing professionals and innovative technology, MedEvolve is equipped to help you improve your financial performance – and realize the profitability you've been hoping for. Some of the services we offer include:
Billing and collections services
Denial management and prevention
Insurance claim scrubbing
Payer management
and much, much more.
Request a Consultation
All practices are different, so we custom tailor a solution that will work with your practice and your processes. Call 1.800.964.5129 to schedule a consultation, or to request a free Revenue Cycle Assessment. Or complete our form to have someone contact you.
RCM Resources
We offer a number of resources designed to help providers manage the financial and regulatory challenges of today's healthcare landscape: